One more step left till my mannequin shelf is finished. I thought I would go ahead a put a few close up photos for a sneak peak.
Making this shelf got me to wondering what else you can do with a mannequin. So this is what I found...
Mannequin Lamp
Mannequin Art
Mannequin Shelf
(Picture was found on Pinterest but was a dead link)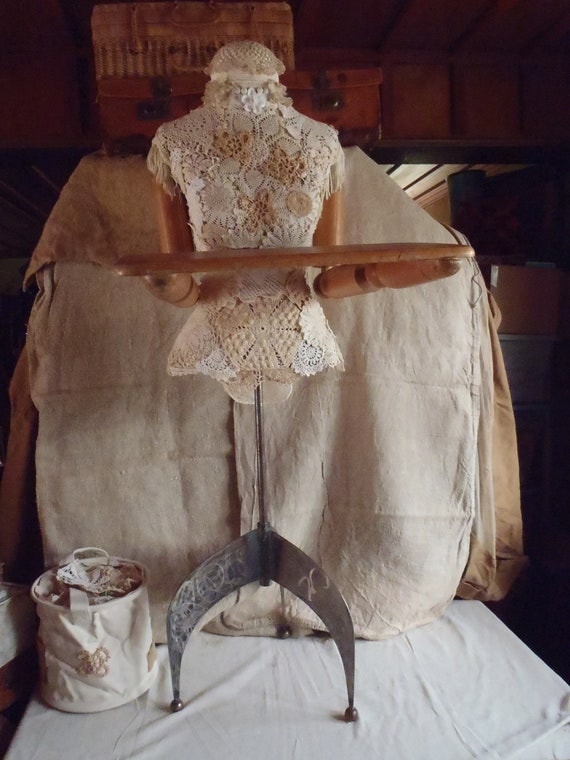 Mannequin Jewelry Holder
Mannequin Art
There are so many things you can do to repurpose these. Any other ideas out there? Leave a comment or a link if you know of a neat way to recycle these ladies...